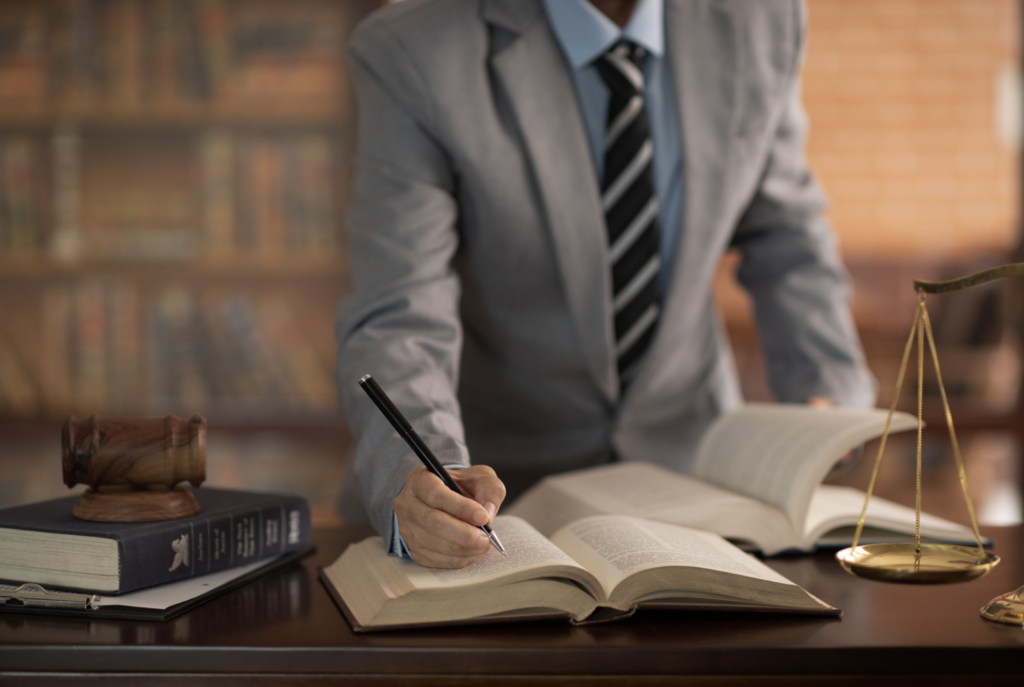 Getting into trouble with the law can lead to some of the most stressful, life altering experiences a person may ever go through in their whole lives. It's important to try and get the best results possible from such an unpleasant situation, as it may dictate your near and far future. Whether it's civil, criminal, juvenile defense or union matters, we at Catanzaro Law understand the importance of having the right representation when it comes to the court of law, which is why we've become New Jersey's go-to defense attorney.
Our Reputation
Over the years, Mark Catanzaro and his staff have worked to establish a respectable reputation for successfully representing individuals in both civil and criminal matters. We know first hand the importance of having the right legal representation and how even the slightest change in results can have life-altering effects, either for better or worse. This is why we provide only the best, most experienced and knowledgeable attorneys to represent you in the courts, and work with you every step of the way to fight for the justice you deserve.
Go-To Defense Attorney
By upholding our reputation as one of the most helpful, knowledgeable and successful law offices, we've become New Jersey's go-to defense attorneys. We understand the great responsibilities that come with legal representation, and the importance of the results for each case we work with. For these reasons, we offer only the best services for any civil, criminal, juvenile or union matters. With our experience and knowledge of the law, we strive to get the results that align best with the interests of our clients, meaning you'll have proper representation you can be confident about.
Don't Gamble with your Future
If you or someone you know is currently trying to navigate a civil or criminal charge, or in the midst of juvenile or union matters, don't wait to contact us. Our professional, experienced attorneys are ready to represent you no matter the case, and will aim to get you the best results possible. With the right legal representation, you can feel confident in your future, and not have to worry about the uncertainties it may bring. Contact us today for a free consultation and feel right about getting proper legal representation!